Before I left for college, my mother taught me how to do everything for myself. It was a blessing for the 18 year old girl that I was at the time, but it was a curse for the married woman I was becoming. I didn't want to give my husband "control". Being raised by a single woman, while he came from a two parent household didn't help much either. My mother had taught me how to hold my own without anyone's help, and his father taught him how to take care of his family. One can easily tell where we clashed. I was scared of losing myself. I didn't want to depend on him for everything. I pitied women like that. In my mind, those were the main women that got cheated on. I'd rather be a strong, independent woman because, if my man played me—I would be able to keep it moving without him. As a matter of fact, one of the reasons we called off our wedding in 2011, was so I could make sure that I finished undergrad. I refused to let him be the only college graduate in our relationship. In my mind, there was no way on earth that I could get married, only to get so caught up in being a wife I'd forgot about my goals (I'm still a bit unapologetic for that one).
Once I graduated, the "real world" immediately kicked in. I went through the typical after college struggle (determining my next move), and he was there for me the entire time. In my mind, this is my life I'm trying to figure out. Once again; I didn't have time to be his wife yet. He was so patient with me that I finally began to feel a bit selfish but instead of trying to change me, he embraced who I was. I remember my uncle asking him when did he plan to finally marry me, and my husband (then boyfriend) said "It's her, not me…I'd marry her tomorrow if I could". It was that moment when I realized; I never knew how good I really had it. A few months later, we were having dinner on a Saturday night when we decided to get married that following Friday. For once in our entire relationship—I didn't have any doubts. Questions like "What if he leaves you?" and "What if he cheats on you?" were gone. I let go of the thought that I had to hold my own, and became excited about embracing my new normal.
Now, I see the blessing in being able to have someone to depend on. I appreciate the fact that I have a life partner. The same man I'm depending on to be the "man of the house", is the same man I'm depending on to influence our daughters, to call me out when I'm not reaching my full potential, and to just be there when I've had a bad day. This is the person I'm depending on to just do life with…forever. I was so afraid of losing me that I didn't focus on what I was gaining. To be quite honest, I haven't "lost" much of me at all. I've been gaining from the moment we said "I do". It took me a while (not long), to learn that he is more than just some man. This is my best friend. He wants to see me win.
Often times, we hear so many people talk down about being able to depend on your spouse—as if it's a bad thing. I'm sure I'm not the first person to admit that isn't. As a woman, I understand why it is so important to hold on to the independence that you have but, as a wife I also have to understand the importance of not carrying the entire load alone.
To connect with Francesca:
Instagram: @_thesocialmillennial_
Facebook: Francesca Rutherford
LinkedIn: https://www.linkedin.com/in/francesca-m-rutherford-mba-720b6851/
Website coming soon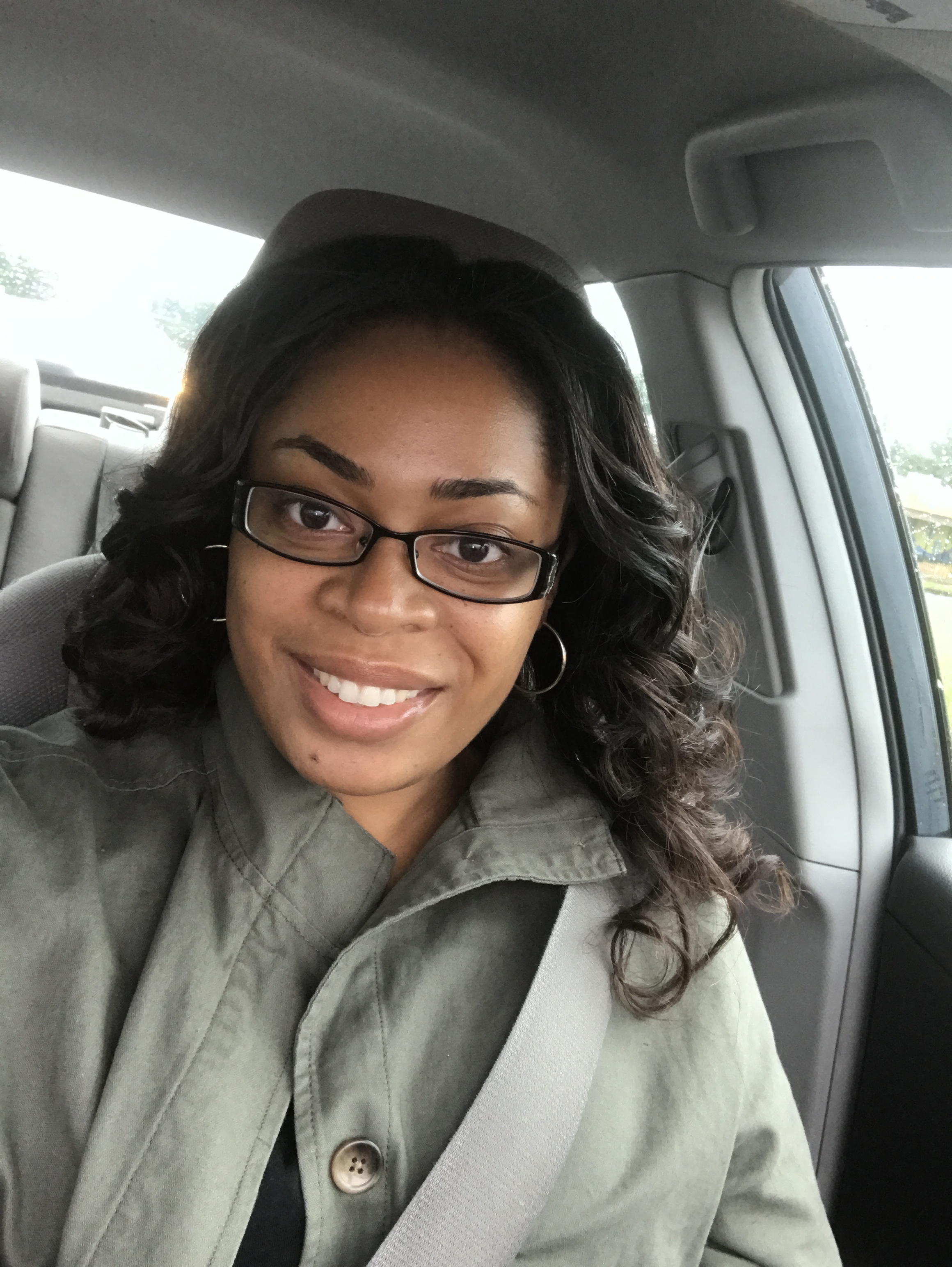 A native of Milwaukee, Wi., Francesca is currently a Social Media Manager & Strategist for small business owners. In her spare time she enjoys writing for various blogs, and has articles featured on LinkedIn and Blavity. A graduate from the University of Memphis, Francesca holds a BA in Communications, and a MBA with a concentration in Management. She is member of Nashville Women of Color in Communications, and Urban League of Young Professionals in Middle Tennessee. She currently resides in Nashville, TN with her husband and two daughters.